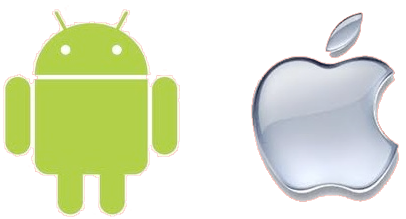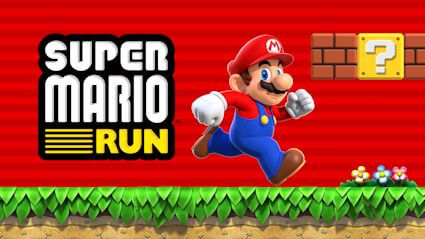 Super Mario Run was first released for iOS devices. The game was released on December 15, 2016. It will be released on Android devices in 2017. The game was developed and published by Nintendo with help from DeNA.

Super Mario Run plays as a side-scrolling auto-runner platforming game. The player will touch the touchscreen to make Mario jump as he automatically runs throughout the stage. The type of Mario's jump depends on how long the touchscreen is pressed. The goal is to safely get Mario to the end of each stage.

The game will be free to download. The full game costs $10 (USD) as of January 2017. The game requires a constant internet connection. This was to prevent piracy.

Two other game modes are available. In "Toad Rally", players challenge "ghost" versions of other players' play through of levels. In the third game mode, players can spend coins to create and customize their own "Mushroom Kingdom".

The game was downloaded over 50 million times in its first week. Is it estimated about 1 million people purchased the full game. The game received mostly positive reviews. Critics found fault with the price and players found fault with it using large amounts of mobile data.