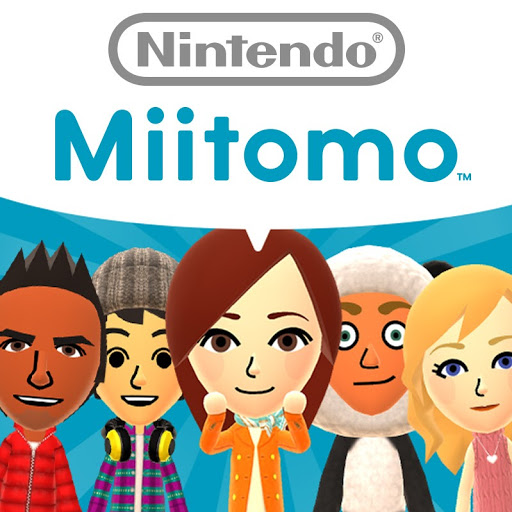 Mittomo was Nintendo's first mobile app. Miitomo is a social networking app that features Miis. The app was released in March 2016. It was released on this date in Japan and on March 31, 2016 in worldwide. The app is available on iOS and Android devices.
Miitomo was first announced on October 25, 2015. Nintendo partnered with DeNA to develop Miitomo. The game was developed by Tomodachi Life's core developers.
Miitomo allows users to communicate with friends by answering questions on various topics. Topics can include their sign, what they did last weekend, and favorite foods.
Users can connect their Facebook and Twitter accounts. Signing in using their Nintendo Network ID will allow users to retrieve their profile on another device. Performing different actions can earn users Miitomo coins. These coins can be used to purchase clothing and play Miitomo Drop. Additional coins can be acquired by purchasing them through the iOS or Android stores. Users can also clear missions and acquire Miitomo Platinum Points. These points can be used to purchase exclusive items for Miitomo and can be used in addition to regular Platinum Points for My Nintendo rewards.
The app was downloaded over 10 million times by May 2016. However, a survey found that only 25% of users continued to use the app regularly.
In January 2018, Nintendo announced that Miitomo would shut down on May 9, 2018.