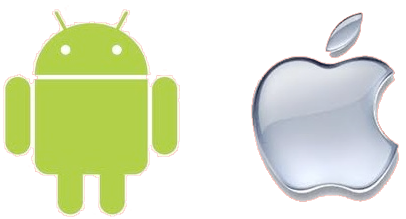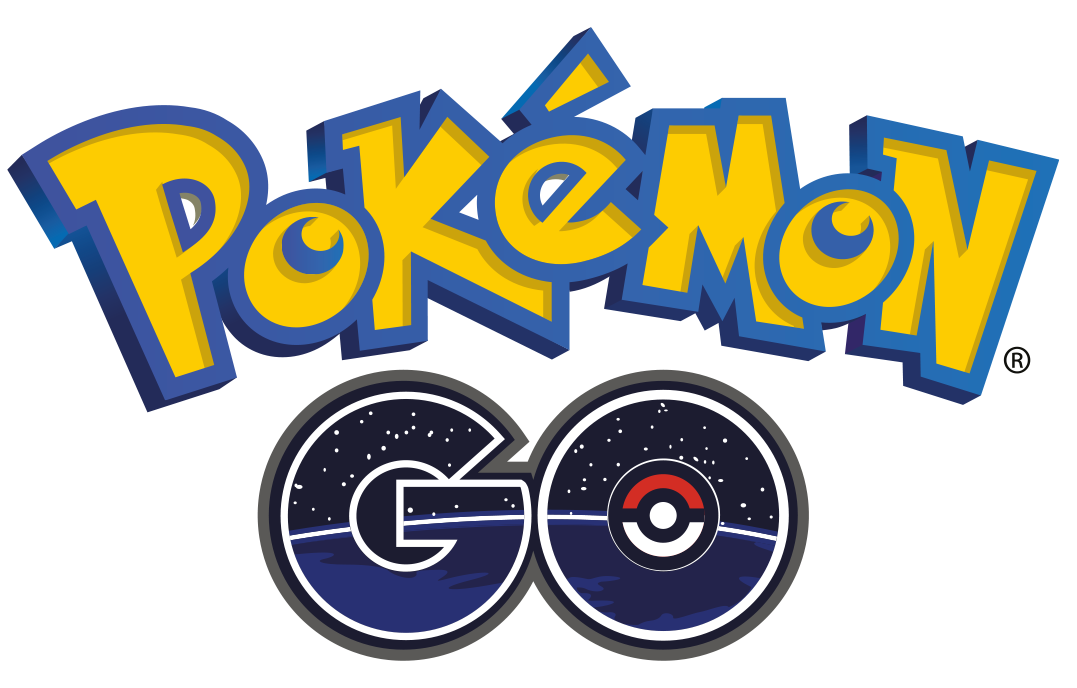 Pokémon GO is a game for iOS and Android. The game allows players to capture Pokémon. The game will be free to play. Additional items and features for the game can be purchased. The game was released throughout July and the following months to countries throughout the world. Some countries have banned the game for various reasons.
The smartphone will vibrate once a Pokémon is nearby. Once a Pokémon has been encountered, take aim on the touchscreen and toss a Poké Ball to catch it. Poké Stops are located at various interesting places in the real world where you can collect more Poké Balls and other items.
As a player gains levels, more items such as the Great Ball will become available. Players will also encounter even more powerful Pokémon. As you encounter the same species of Pokémon, you will be able to evolve one of them. Some Pokémon will appear at certain areas such as Water-type being located by lakes or oceans.
Pokémon GO Plus is a Bluetooth-enabled device that enables players to enjoy the game without looking at their devices. The device light ups and vibrates when a Pokémon is nearby. The button on the device will allow players to catch Pokémon and collect from a PokéStop. The device retails for $34.99.