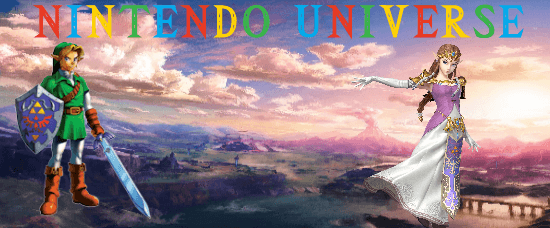 Frequently Asked Questions
1. Who maintains this site?
The site is maintained by Richard Phillips.
2. What is World of Mario best view with?
World of Mario is best viewed with Internet Explorer 8.0 or Chrome with a screen resolution of 800x600 or 1024x768. The site will likely not work with earlier browsers.
3. How do I send feedback to World of Mario?
Feedback can be submitted through through our Facebook or Twitter accounts.
4. Is World of Mario affiliated with Nintendo or any other company?
No, this site is not affiliated with Nintendo. It is also not affiliated with any other third-party manufacturers.
5. Are all the links maintained by the site?
No, any external link content will be the responsibility of that site. We shall not be held responsible for any other site content.
6. I thought a certain game was coming out on certain date.
We here at Nintendo Universe try our very best to keep the Upcoming Games list as accurate as possible but video game makers sometimes change the date and we haven't changed it yet. We do apologize for this.