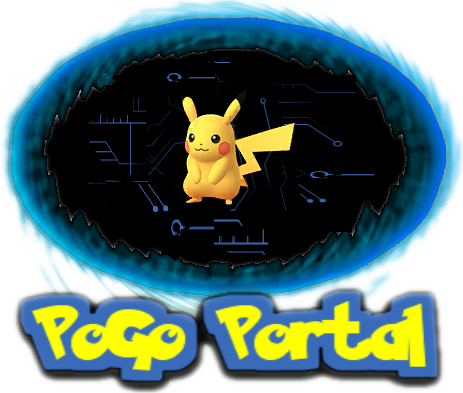 Privacy Policy
Last Updated: April 5, 2021
This page informs you of the policies of PogoPortal.com (also referred to as "the Site", "us", "we", or "our") regarding the collection, use and disclosure of Personal Information we receive from users of the Site.
We use your Personal Information only for providing and improving the Site. By using the Site, you agree to the collection and use of information in accordance with this policy.
Information Collection And Use
We may use third-party advertising companies to serve ads when you visit the Site at a future date. These companies may use aggregated information (not including your name, address, email address or telephone number) about your visits to this and other Web sites in order to provide advertisements about goods and services of interest to you. At ths time, the site does NOT use a third-party advertiser. The site does use Amazon advertisements for Pokémon related products.
Log Data
The site will be implementing a Stats counter to monitor web site hits. This will place a tracking cookie for this purpose onto your device. No personal information is collected by this. No information from other sites is collected by this tracking cookie. The tracking cookie may montior your activity while only using on PogoPortal.

Cookies
We use cookies to store information for your convenience ("Settings"). We also may use third party advertisements on the Site. Some of these advertisers may use technology such as cookies and web beacons when they advertise on the Site. Information including your IP address, your ISP, the browser you used to visit our site, and in some cases. This is generally used for geotargeting purposes (showing real estate ads to revelant to your nearby location) or showing certain ads based on specific sites visited and showing revelant ads of this nature to the user. At this time, the site does NOT use advertisements.

You can choose to disable or selectively turn off our cookies or third-party cookies in your browser settings. Many Internet Security apps can also help to control cookies. However, this can greatly affect how you are able to interact with the Site as well as most other websites.
Security
The security of your Personal Information is important to us, but remember that no method of transmission over the Internet, or method of electronic storage, is 100% secure. While we strive to use commercially acceptable means to protect your Personal Information, we cannot guarantee its absolute security. The site in no way collects or uses personal infomation. We will comply with any and all security concerns including law enforcement requests.