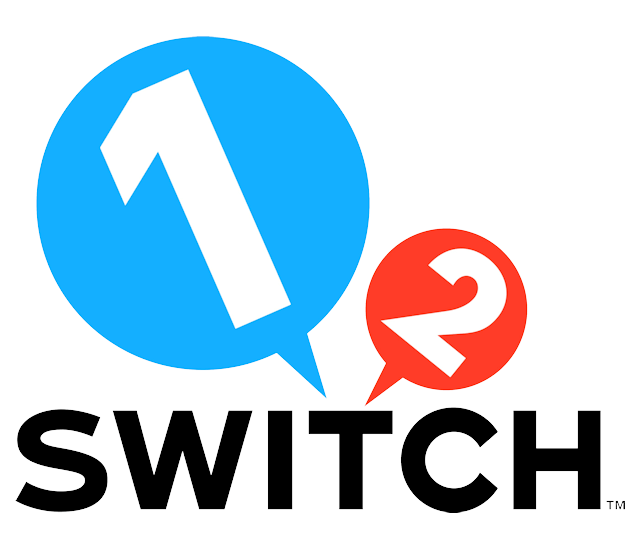 1-2-Switch is a game for the Nintendo Switch. The game was published and developed by Nintendo. The game was released worldwide alongside the Nintendo Switch on March 3, 2017.
1-2-Switch is a party game in which players do not rely on what is happening on a screen. Players face each other. They make use of audio cues and the functionality of the Switch's Joy-Con controllers to immerse themselves in several different mini-games. There are over 20 different mini-games in the game. Most of the games require two players.
The game uses the Joy-Con's IR Camera and HD Motion controls. Players will take cues from both to play the game.
As of June 30, 2019, the game has sold over 3 million copies worldwide.