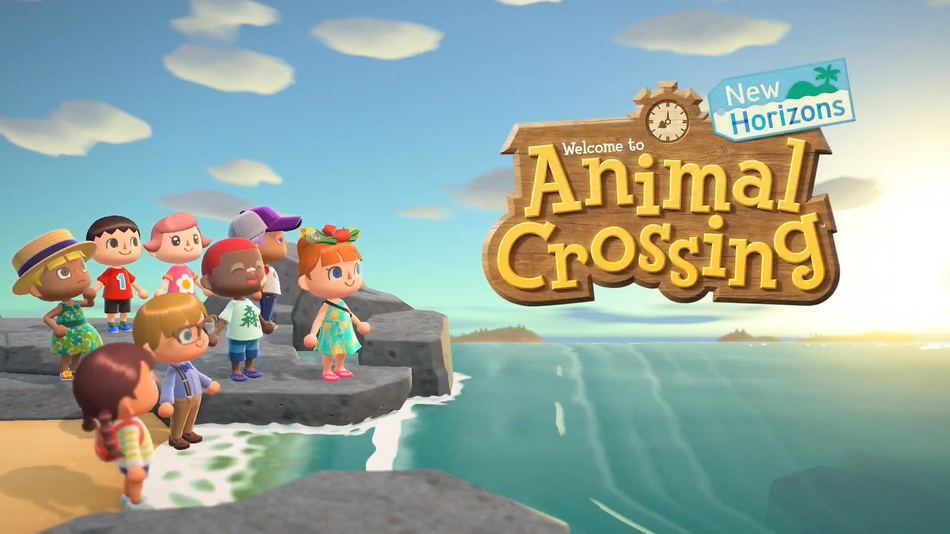 Animal Crossing: New Horizons was releaed on March 20, 2020. The game was developed and published by Nintendo.

The game was announced on September 13, 2018. It was orginally to be in released in 2019 but was delayed. The first trailer for the game was shown during E3 2019.

The game received favorable reviews. The game sold over 5 million digital copies in its first week. It became the best selling game in the series in just six weeks. This was partially attributed to the COVID-19 worldwide quarantine orders. The game has sold over 14 million copies.

Nintendo continues to release free DLC updates to the game. The first DLC added the ability to swim for players' characters. The second DLC pack was added om August 2020 and the third was added in January 2021. New characters were introduced into the game and an Animal Crossing amiibo card Series 5 set of cards was released. The Roost was added to the Museum in November 2021. This was the last major update for Animal Crossings: New Horizons. The last update was the addition of Happy Home Designer that was very similar to the 3DS game.