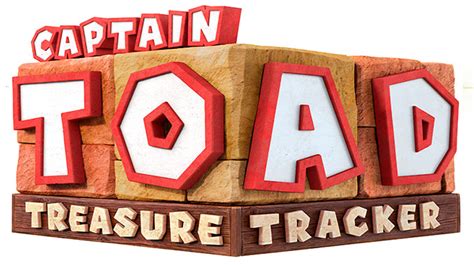 Captain Toad: Treasure Tracker for the Nintendo Switch and Nintendo 3DS were remakes of the Wii U game. The Switch and 3DS versions of the game featured stages based on Super Mario Odyssey.

The game was released on July 12, 2018. They were developed by 1-Up Studios and Nintendo. Nintendo published the games.

amiibo are compatible with the game. The Toad amiibo now grants invincibility for one level. The Super Mario Odyssey collection will unlock the stages based on Super Mario Odyssey early.

The Nintendo Switch version of the game added in 2-player mode. In this mode, the second player assists player 1 playing as Toad or Toadette. In the other mode, both players control a member of the Toad Brigade and adventure together.