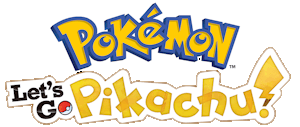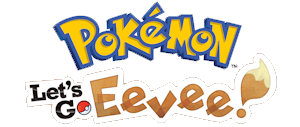 Pokémon Let's Go Pikachu and Pokémon Let's Go Eevee were released for the Nintendo Switch. The games were developed by Game Freak Inc. and published by The Pokémon Company and Nintendo. The games were released on November 16, 2018.
The pair of game connect to Pokémon Go to transfer Pokémon from Pokémon Go to Pokémon Let's Go. A new Pokémon, Meltan, will be featured for the first time in the Kanto region. Transferring Pokémon to Let's Go will activate a Mystery Box in Pokémon Go that will act as incense to lure Meltan.
The evolution mechanic returns from Pokémon Yellow however the trainer's Pikachu or Eevee can't evolve. Breeding and HMs are absent from Let's Go.
A new Poké Ball Plus released alongside the games. This acts as a controller for the Nintendo Switch as well a more advanced Poké Go Plus accessory.
The game received favorable reviews. The games were praised for their gameplay, accessibility, and charm. Reviews criticized it for its motion controls.
As of December 2019, the pair of games have sold over 12 million copies.