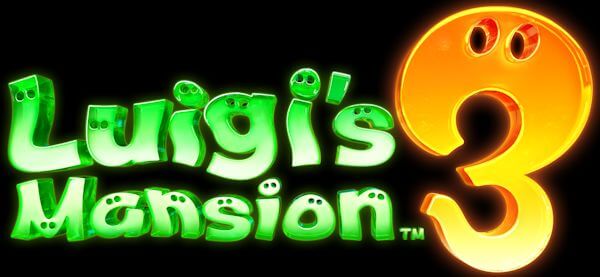 Luigi's Mansion 3 was released on October 31, 2019. The game was developed by Next Level Games and published by Nintendo.

A number of gameplay elements return from the first two games in the series. An improved multiplayer mode was added to the game and will be expanded in upcoming DLC. Luigi is assisted by Gooigi. This gooey version of Luigi helps to solve puzzles and can visit areas that are offlimits to Luigi.

The game will be receiving paid DLC in 2020. Two multiplayer modes will expand the game. The DLC is available now to purchase for $10.00. The DLC will arrive at two separate times.

The game received favorable reviews. As of December 2019, the game has sold over 5.37 million copies.
Screenshots