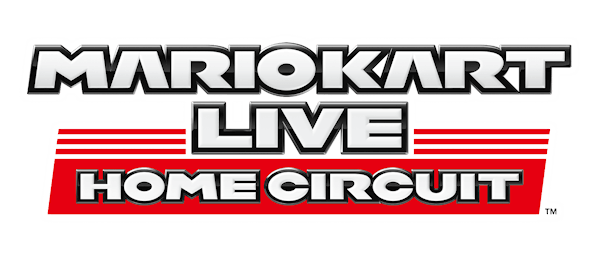 Mario Kart Live: Home Circuit was a racing mixed reality game that was released for the Nintendo Switch. The game was developed by Velan Studios and published by Nintendo. The game was released on October 16, 2020.

Players build racing playsets around an indoor location. The radio controlled cars are equipped with video cameras amndcontrolled by the Nintendo Switch. Several items from the Mario Kart series are present in the tracks. The game supports up to 4 players either human or AI. The Grand Prix mode races the player against Bowser Jr. and the Koopalings and unlocks new customization options and costumes for playable characters.

The game received favorable reviews. Critics did find fault that the karts shouldn't be used in outdoor locations and were limited to only indoor locations. The game was nominated for the 2020 The Game Awards for Best Family game.
Screenshots