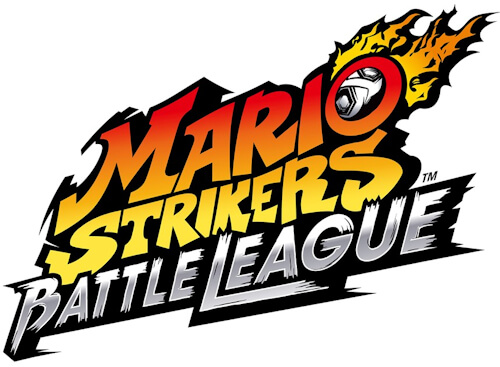 Mario Strikers: Battle League is an upcoming game in the Mario Strikers series. The game will be released on June 10, 2022.

This will be the first game in the series in 17 years. The last one was on the Wii, Mario Strikers: Charged was released in 2005.

Players will take each other in a 4x4 match of soccer. Characters will have different abilites to change such as strength, speed, shooting, passing, and overall technique abilities.

Players will be able to join upto 19 others in clubs. Players will be able to see how they rank among others.
Screenshots