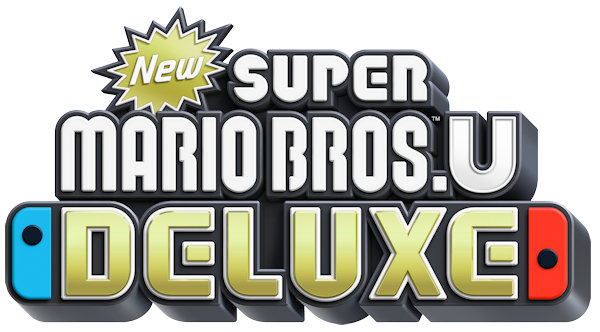 New Super Mario Bros. U Deluxe is an enhanced port of the Wii U game. The game was developed and published by Nintendo. The game was released worldwide on January 11, 2019.
The game runs in 1080p while the Wii U version ran in 720p. The Deluxe version features New Super Mario Bros. U and Super Luigi U.
Toadette was added as an additional playable character. A new power-up called the Super Crown was introduced. This allows Toadette to gain the powers of floating and double jump. She resembles Princess Peach and called Peachette.
The game received favorable reviews. It has sold 4,100,000 copies as of June 30, 2019.
Screenshots