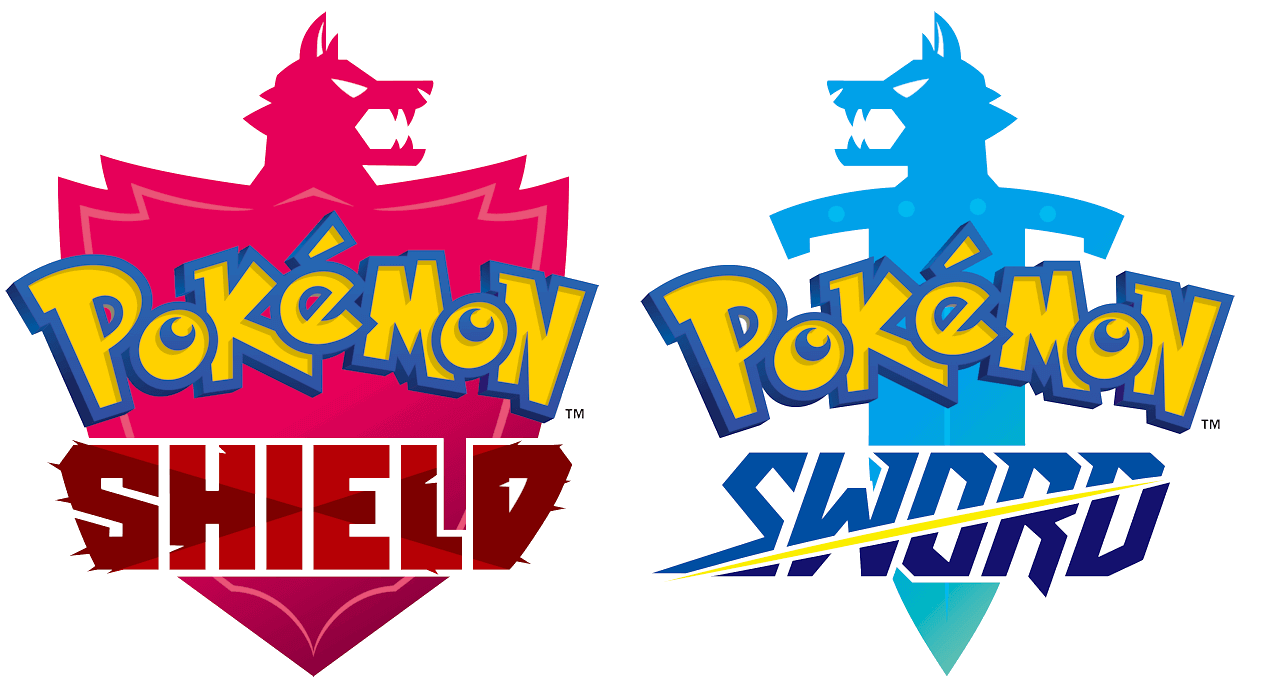 Pokemon Sword and Pokemon Shield were the first of the games of the 8th generation. The games were developed by Game Freak and published by The Pokemon Company and Nintendo. The games were released on November 15, 2019.

The games received two downloadable content expansion packs named The Isle of Armor, released on June 17, 2020 and The Crown Tundra, released on October 22, 2020. A physical bundle including both expansion packs with the base games was released in November 2020.

Sword and Shield takes place in the Galar region. This new region is based on the United Kingdom. As with all previous regions, Galar consists of a number of cities and towns connected by "Routes". New to the series, is an open world area in the center of the region known as the "Wild Area".

The games introduced several new features to the series. These included cooperative raid encounters, the Wild Area, and "Dynamaxing" and "Gigantamaxing", both of which temporarily allow Pokémon to grow to larger sizes. The Wild Area is a fully explorable open world area with free camera movement and dynamic weather, which has implications on which Pokémon species appear at a given time.

Internet connectivity to other players is supported for functionality such as trades, battles, and encountering other trainers in the Wild Area. These functions require a paid subscription to Nintendo Switch Online. The games are also compatible with Pokémon Home, an online cloud storage service for storing Pokémon.

Before the games were released, they were met with fan contervesery due to the lack of the previous games' Pokemon included. The Expansion Packs released additional Pokemon into the games. Further criticism came out after the Pokemon models were found out to be recycled from the Nintendo 3DS versions of previous games. Game Freak game director Shigeru Ohmori stated that models for Pokémon appearing in Sword and Shield were being made again from the ground up.

Upon release, Pokémon Sword and Pokémon Shield received favorable reviews. Critics praised the games' simplicity, new elements such as Dynamaxing, and streamlined battle encounters but criticized the incomplete Pokédex and not taking full advantage of the games' potential. Others complained that the Expansion Packs should have been free. As of September 2021, the games have sold over 22 million copies.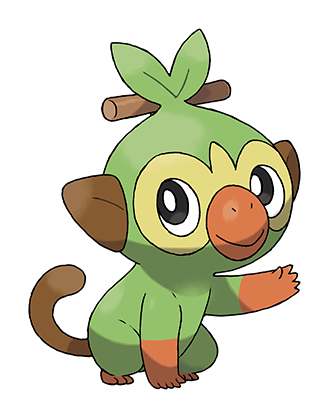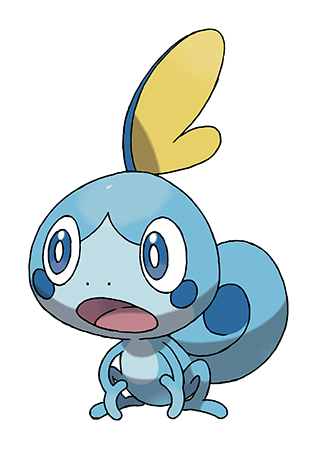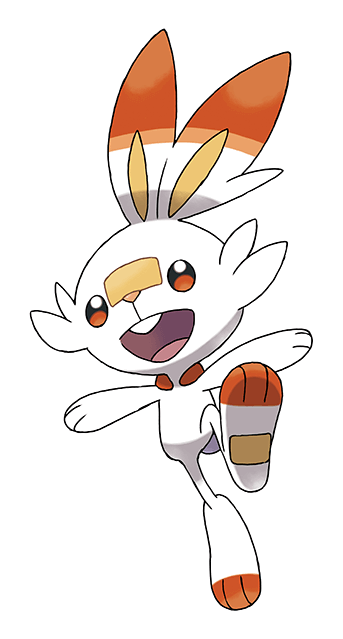 Screenshots