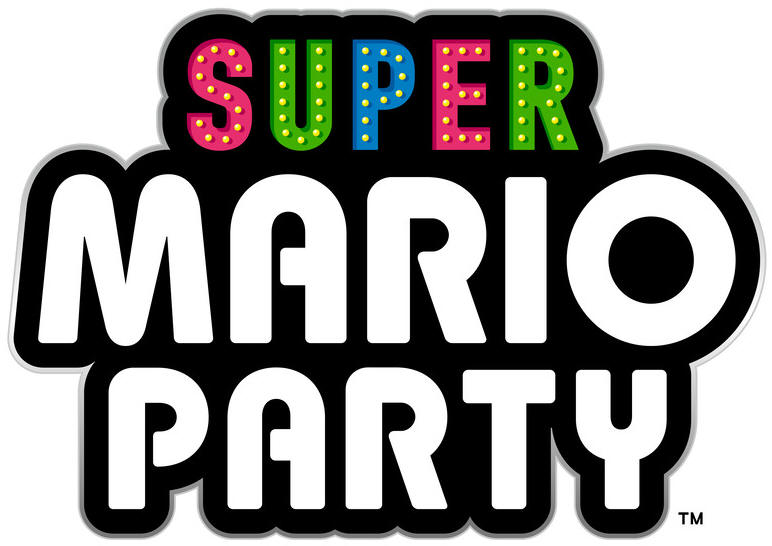 Super Mario Party was released on October 5, 2018 in North America. The game was developed by NDcube and published by Nintendo.
The game has four different boards to choose from. Each character has their own dice to roll.
The game is unable to be played in handheld mode. Two Nintendo Switch units can connect and play in a dynamic new style such as Toad's Rec Room Mode. There are 80 new minigames to play
.
The game received favorable reviews. Reviews found fault with only four game boards. They also found the boards to be too small. By the end of 2019, the game has sold over 9 million copies.
Screenshots