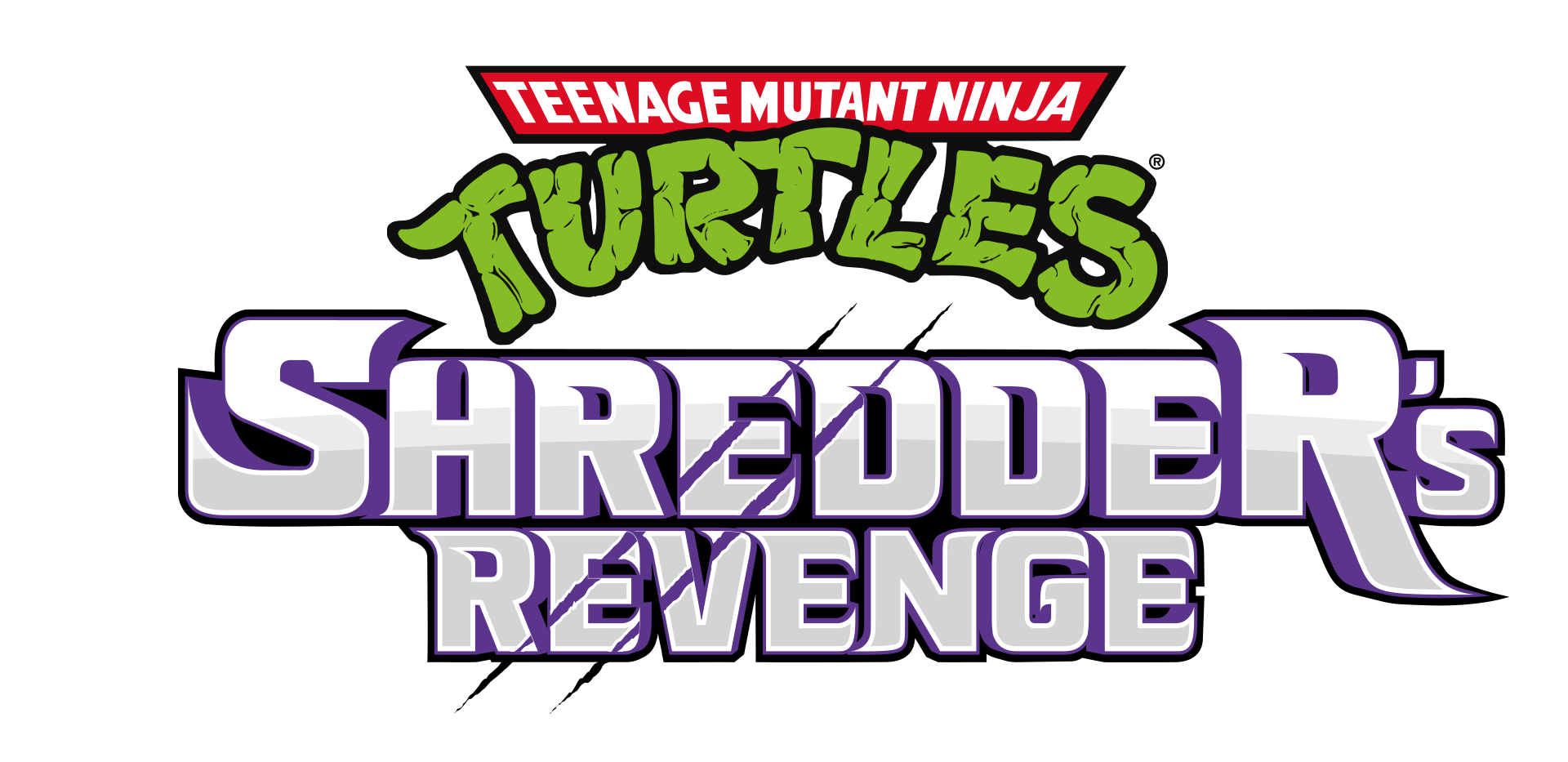 Teenage Mutant Ninja Turtles: Shedder's Revenge is an upcoming game for the Nintendo Switch. The game will also be released for the Playstation 5, XBox Series X, and PC. The game will be released in Summer 2022. The game is being developed by Tribute Games and published by Dotemu.
The game has similar gameplay to that of older TMNT games from the NES/SNES era. The game featues colorful pixel art graphics. The game will support four players simultaneously. The game features the voice actors from the 1987 cartoon.
Players will be able to choose from Donatello, Leonardo, Michangelo, Raphael, April, and Splinter to battle with. Locations include New York City and Dimension X.
Screenshots