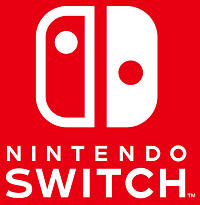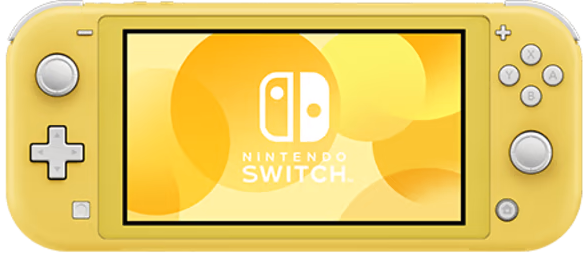 Nintendo Switch Lite was released on September 20, 2019. The Switch Lite retails for $199.99. There are several differences between the Switch Lite and Switch.
The Switch Lite is a handheld-only version of the Switch. The console doesn't feature detachable Joy-Cons. Only games that can be played in handheld mode are only supported. The Switch Lite comes in several different colors. As of October 2021, the console comes in Blue, Coral, Grey, Turquoise, and Yellow. The first special edition of the Switch Lite featured Zacian and Zamenzenta. A special editon will be released on November 5, 2021 featuring Dialga and Palkia, a throwback to the special edition of the Nintendo DSi.
Nintendo wanted a Switch version under $200 and therefore the Switch Lite was released. The screen is smaller than the Switch coming in at 5.5 inches and also weighs less. Despite a smaller battery, the console has a greater play time.
As of December 2020, the Switch Lite has sold more then 13.5 million units.
For more technical specifications on the Nintendo Switch Lite, visit the
Specifications Page
.