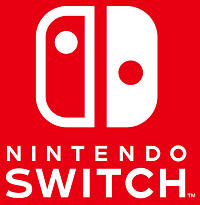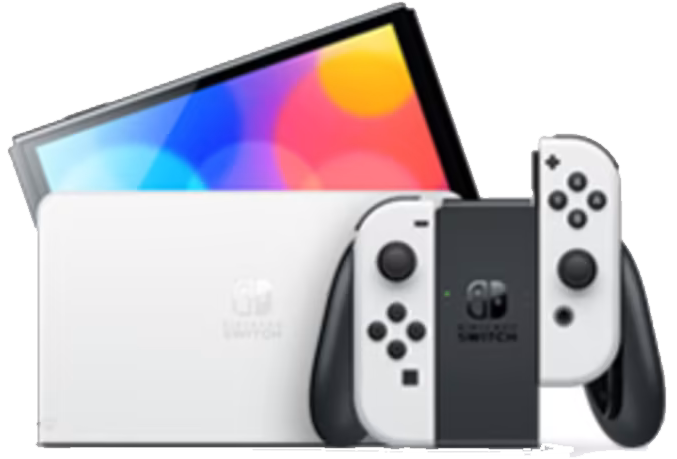 The OLED Nintendo Switch was released October 8, 2021. The OLED model was announced on July 6, 2021. The unit retails for $349.99 in North America.
The model features a better screen than the Switch or Switch Lite. It features additonal battery than either of the two other models. There are no performance boosts than the original Switch model.
This version has a screen that displays colors more vibrant. New speakers were added for better sound. The console comes with 64GB storage space. The kick built-in adjustable stand has multiple viewing angles and takes up the entire width of the Switch to provide better support.
The dock was improved and includes built-in LAN support which will help reduce lagging. The dock and HDMI cable has been found to support 4K HDMI visuals but the OLED doesn't have internal support to display 4K.
For more technical specifications on the Nintendo Switch, visit the
Specifications Page
.